PRODUCERS OF ENVIRONMENTAL MICROORGANISMS
Biological Solutions Exporters
Strategic Business Partner
Biogas
Sewage water
Odor Control
Hydrocarbon Cleaning
Soil Bioremediation
Pig Production
Sewage Networks
Professional cleaner
Odor Control
Mosquito Control



Aumentamos la producción en plantas de Biogás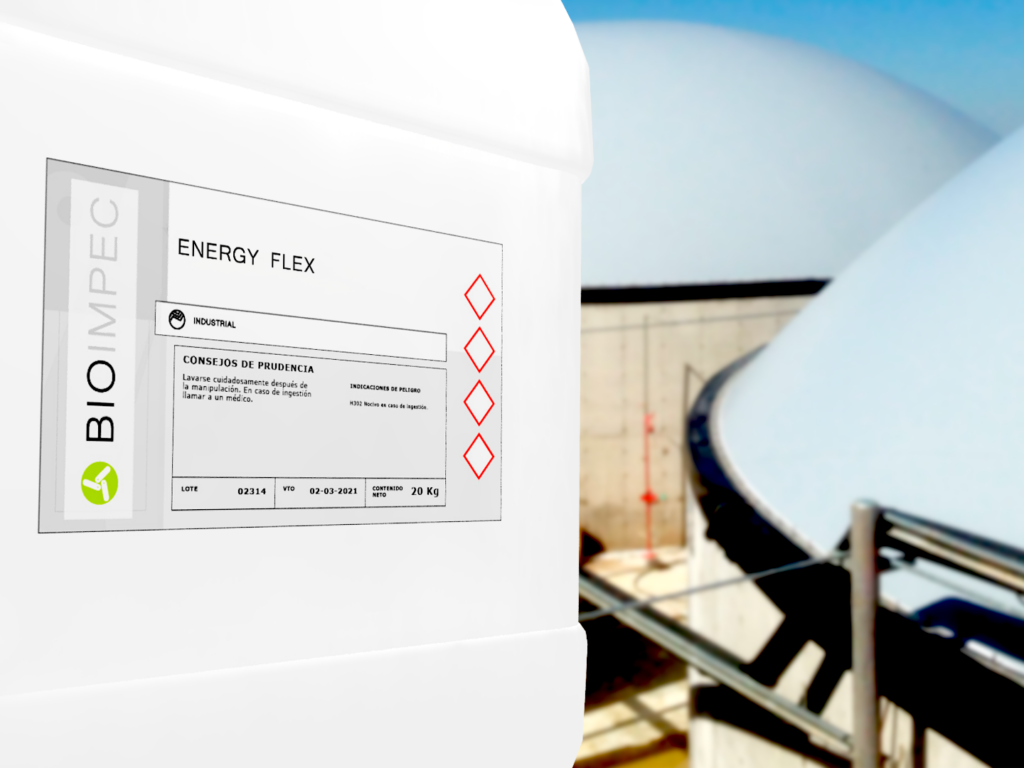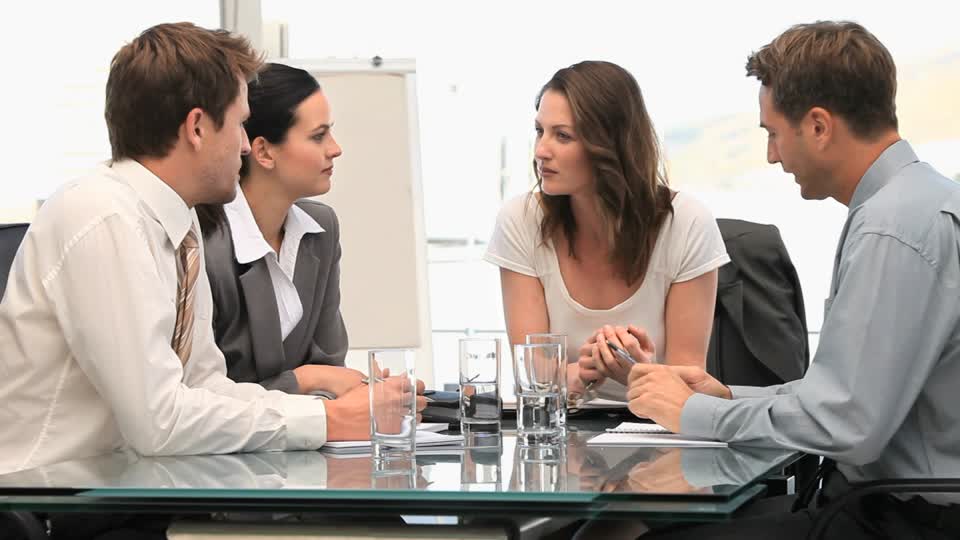 Focused on organic products of excellence and proven in the market, we are the company chosen to do good business in the world. 
We design strategies understanding our clients and consumers in the search for sustainable growth alternatives.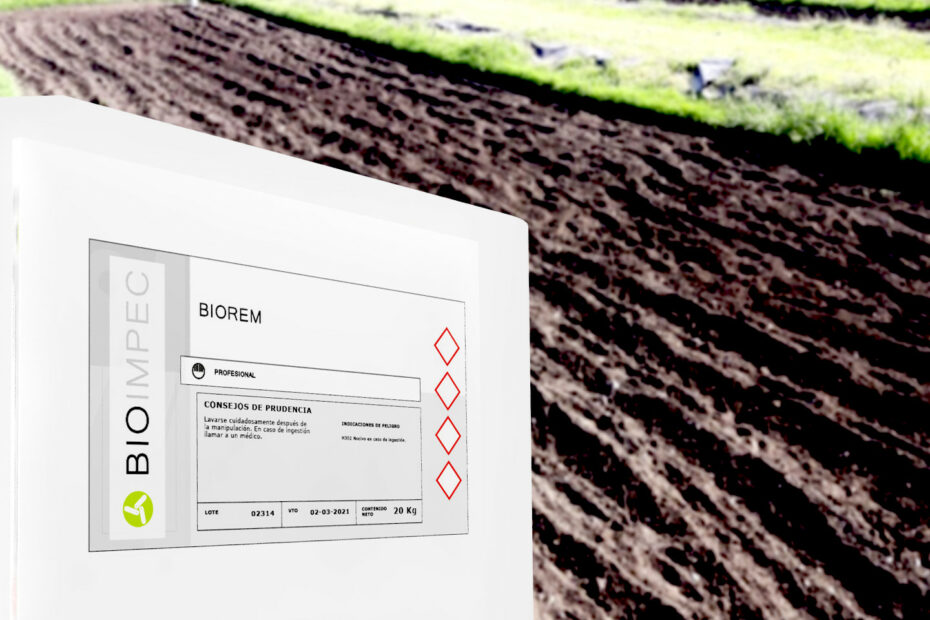 Pseudomonas seleccionadas y adaptadas para degradar HIDROCARBUROS presentes en suelos contaminados..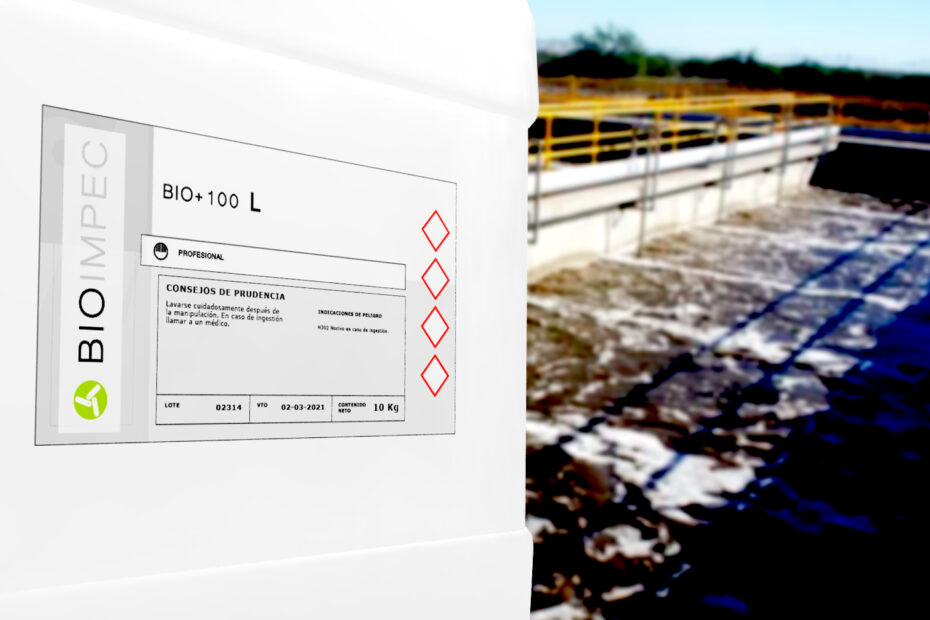 Concentrado de bacterias LÍQUIDO para plantas de tratamiento de efluentes que reciben cantidades significativas de GRASAS y ACEITES..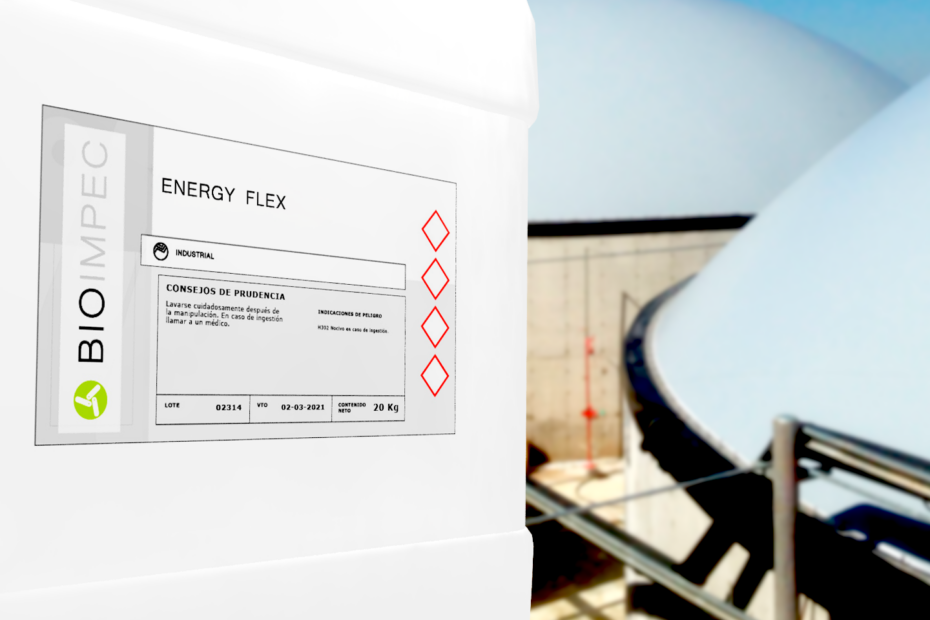 Micronutrientes biodisponibles para POTENCIACIÓN de sistemas anaeróbicos de generación de BIOGÁS..
"... From our first meeting they showed to be professional and consistent, providing us with outstanding service and technical assistance ..."
"... Good products, safe application and at a very competitive price ..."